Just 24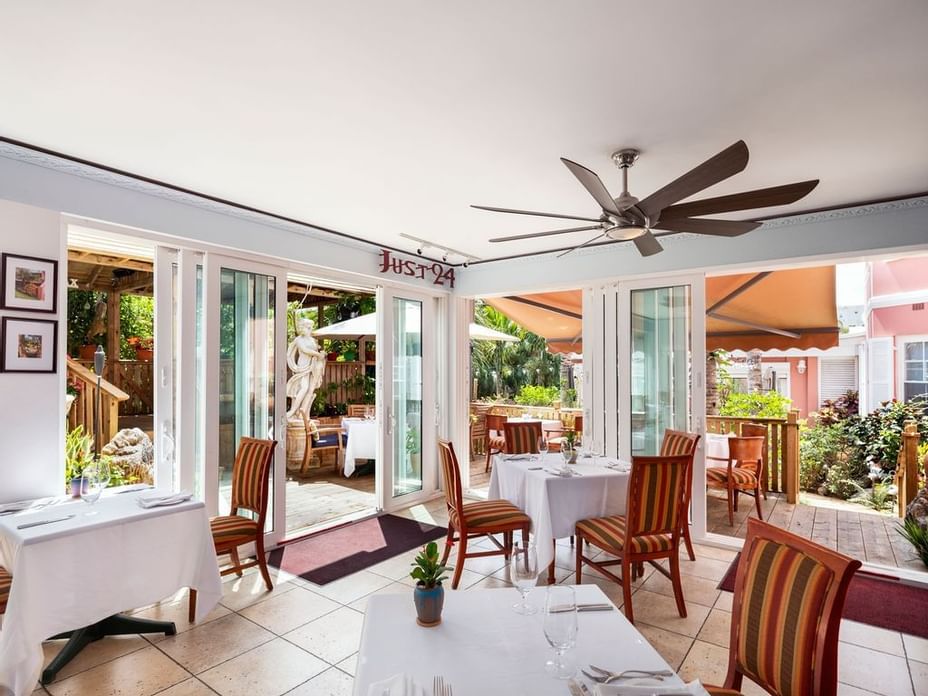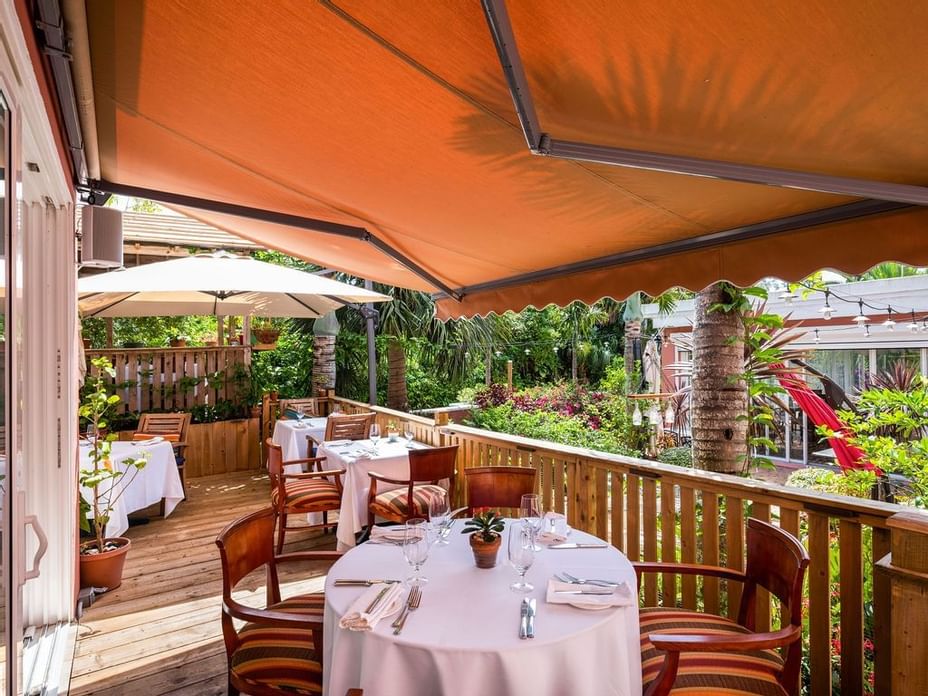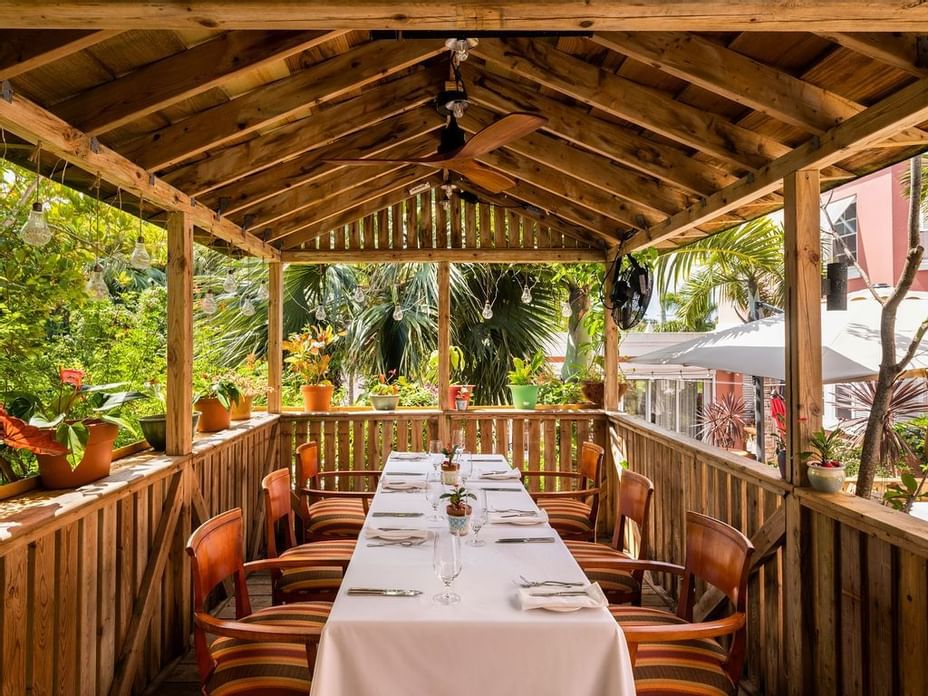 A place to enjoy lunch or dinner for a casual three-course meal or a simple bowl of fish chowder and a glass of wine. In the evening you can watch the game on a big screen TV and enjoy a cocktail or have a sandwich and read your favorite book. "Just 24" is where you can truly unwind, enjoy the serenity of the Ascots garden and meet new friends.
Guests are required to wear a mask when not seated at a table.
Lunch: Tuesday through Friday
12pm - 2pm
Dinner: Monday through Saturday
6pm - 9pm
Closed on Sundays.