Admiralty House Park
Best place to see the sunset!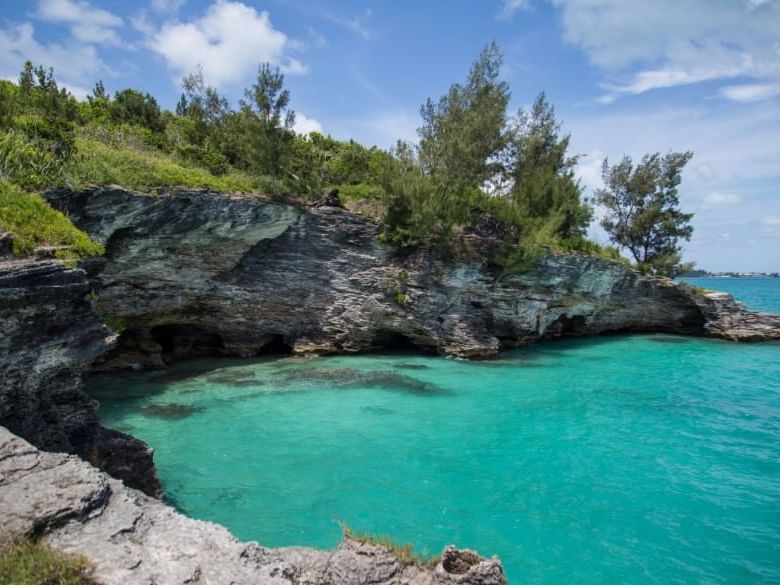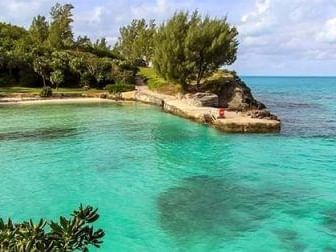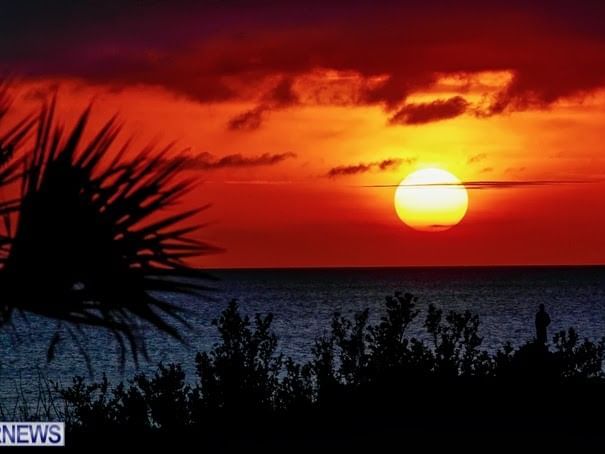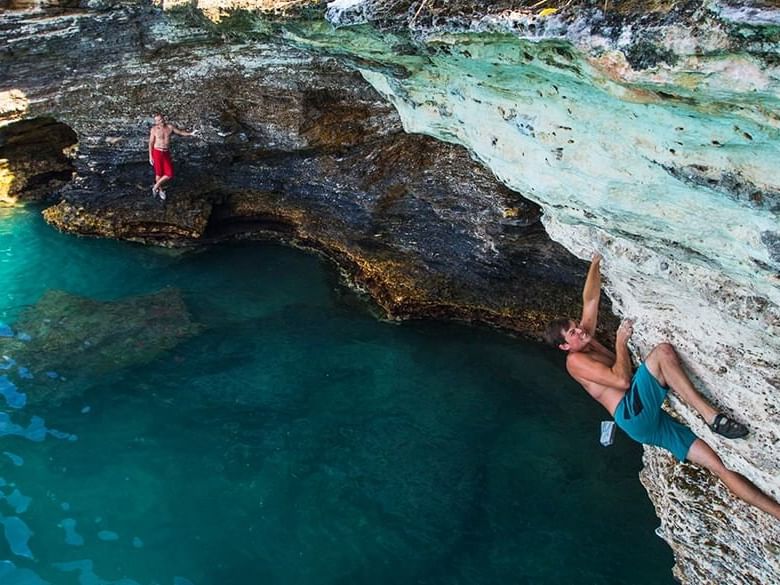 Admiralty House Park was once the site of a grand home for admirals in the British Royal Navy. Little remains of the structure, but look for the underground passageways built for an admiral named Thomas Cochrane in the mid-1800s, that offered discreet entrances to the house. Clarence Cove is a hidden gem rarely visited by tourists with a quiet beach, lagoon-like waters and jagged cliffs where you can rock climb or jump into the ocean.
Spanish Point Road Pembroke Bermuda