Covid Escape Package
A world away!
Are you looking to escape to a safer, warmer, and less restrictive location? Do you wish you had a different place to work from than home? Then look no further! Our special monthly offer provides everything to ensure you are safe and comfortable.
Our government continues to do an effective job with managing health and safety, in part due to the easy visitor testing on arrival and throughout your stay which provides confidence and peace of mind.
If you are eager to escape and enjoy a refreshing change of scenery to a place that feels like home, then this long-stay monthly package is for you! There is the option of our Garden Mini Suite Cottages or our One Bedroom Garden Deluxe Cottages with separate sitting room; all having their own private entrance and a large, shared patio or porch - some with their own private patio!
And it is more than just your cottage; in addition to all the inclusions in this package one has the added luxury of two restaurants right here on property, including the award-winning Ascots Restaurant plus beautiful gardens to relax in and enjoy the Wi-Fi.
Package Includes
Upon Arrival - we will pick you up from the airport and within half an hour you will be settling into your suite
Goodies - while you wait for your test results a welcome package of groceries to get you through the first day will be waiting in your suite upon arrival. We're happy to shop for you if you require additional items just let us know in advance
Breakfast - Continental breakfast will be delivered to your room daily
Wi-Fi - is available throughout the entire property - so you can continue to work remotely if necessary, from your patio, in the garden or even by the pool
Kitchenette - your suite is equipped with a microwave, toaster oven, induction cooktop, fridge, bar sink and all associated dishes and glassware allowing you to prepare light in room meals along with a Keuring machine and kettle
Smart TV - what a great opportunity to catch up on your Netflix shows and movies or stream from your own device - we'll even provide the popcorn!
Laundry – One complimentary load of laundry provided each week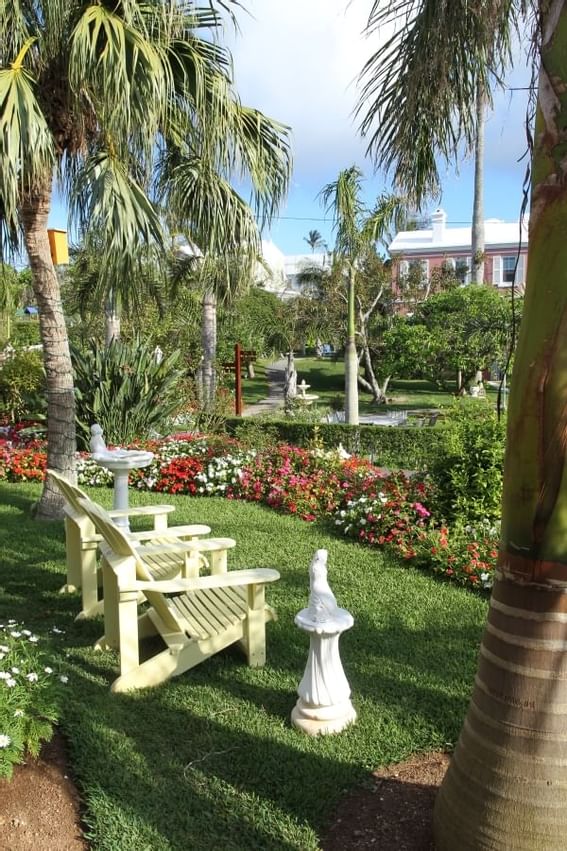 Here at the hotel we have a small library and selection of board games for your enjoyment, along with a secluded pool. Our gardens are resplendent with flowers and palms trees. Pick a quiet spot under a tree to read or relax in a swing with an Ascots' cocktail.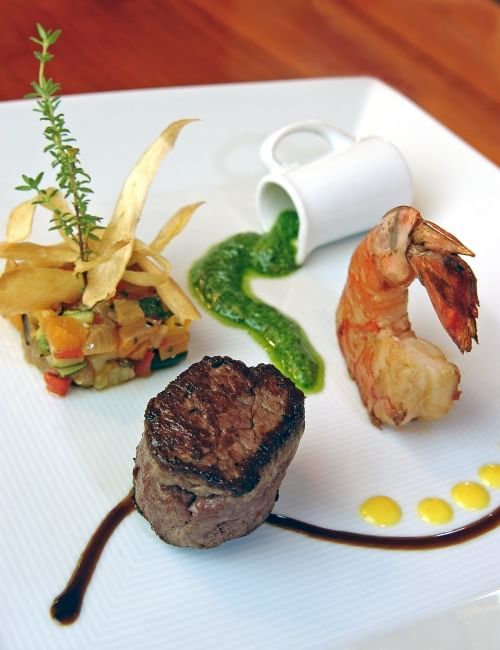 With two restaurants, Ascots and Just 24, you'll be spoilt for choice. Ascots Take Out menu provides some delightful options which can be delivered to your room whilst you await your test results.
If you are dreaming of making our home your temporary home, then this minimum 30 day package is for you!